Established in 1983 and accredited toBS EN ISO 9001:2000 since 1994.MB Services delivers quality products backed with electro-mechanical services. Our ability to respond through comprehensive stock supported by our certified technicians ensures quality compliance for installation & commissioning, as well as servicing, repairs and upgrades at our extensive facilities in Stockton-on-Tees. We pride ourselves on giving our customers the highest level of service which has resulted in long term established customers across a range of sectors including Petrochemical/Pharmaceutical, Power/Water & Utilities, Food & Beverage, and General Industries.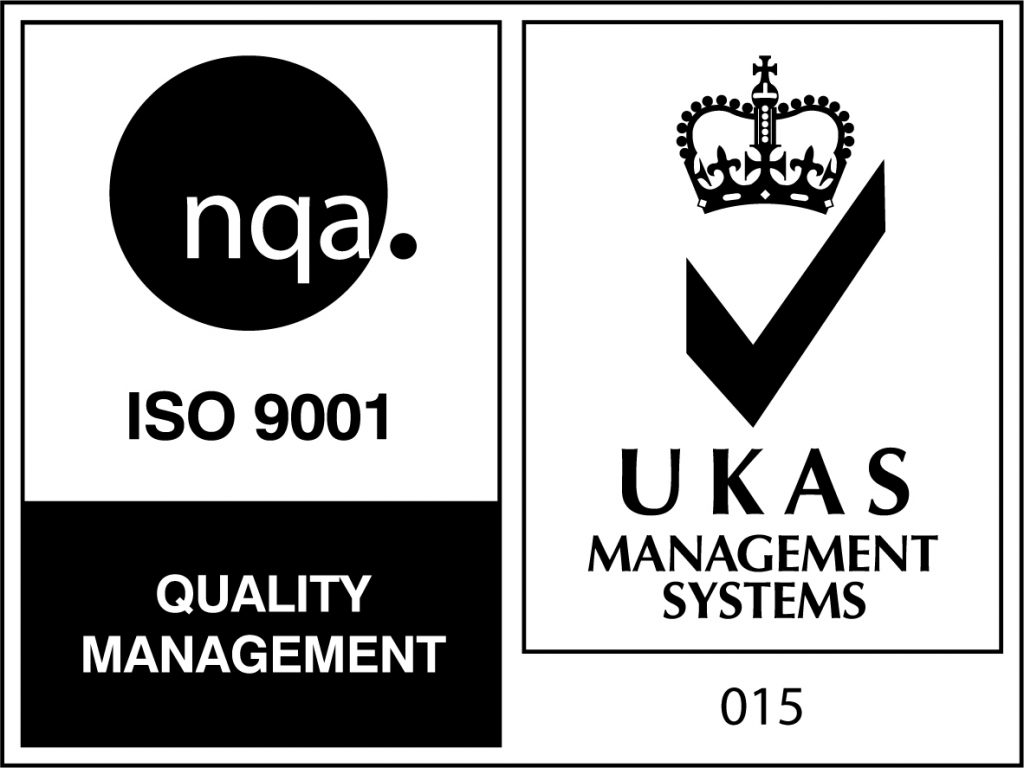 Accredited to CHAS (The Contractors Health and Safety Assessment Scheme), MB Services is committed to improving health and safety standards across the UK. ​CHAS set industry bench​marks, provide assurance and reassurance to our employees & customers.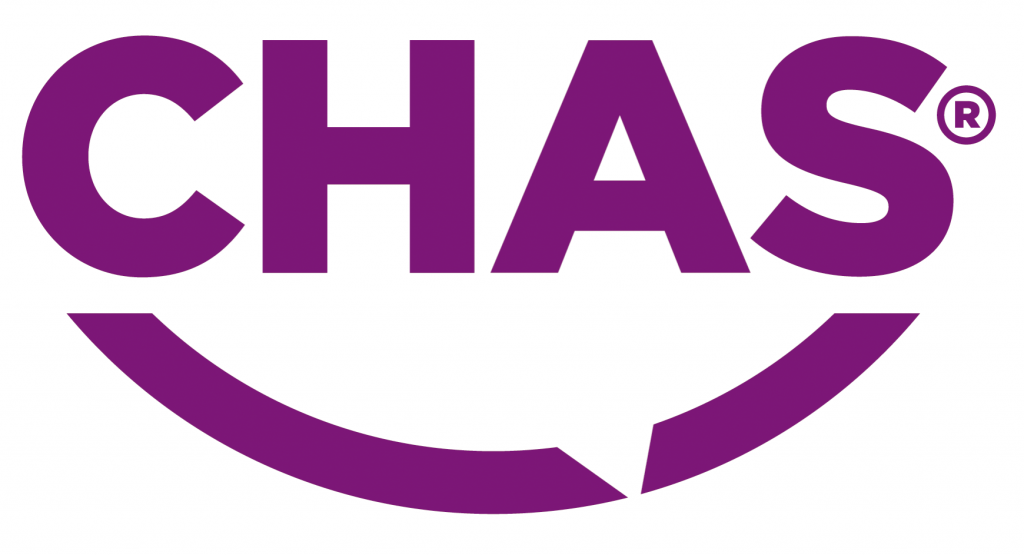 HAZARDOUS AREA MOTOR REPAIR
Our technicians are fully trained and certified in the standards of BS EN 60079-19 and IEC 60079 – 19 by the AEMT to carry out repairs to Hazardous Area Electric Motors, all technicians are subject to periodic re-assessments to ensure they are fully conversant with the changing standards of repairing Hazardous Area Electric Motors.

Our commitment to giving unrivalled customer care and satisfaction starts with our collection service. From here we offer testing and inspection in our custom designed workshop where we determine the most effective option for repair or replacement.
All repairs are full voltage tested and Baker Surge comparison tested before they leave our workshop to ensure all repairs are to the highest standard. We have been accredited to BE EN ISO 9001:2000 since 1994 and are full members of the AEMT ensuring a high standard of customer satisfaction and quality of service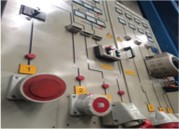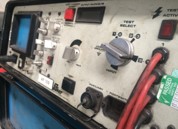 To receive a quotation, arrange a repair/replacement or to discuss any aspects of our services, please call or email us – our team will ensure your request is dealt with promptly.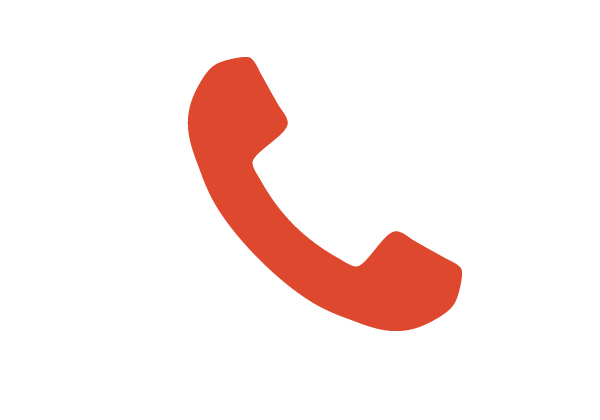 FIND US
3A Guiseley Way
Durham Lane Industrial Park
Eaglescliffe
Stockton on Tees
TS16 0RF