MB Services specialise in Repairing, Testing, and other related Electro-Mechanical services for Electric Motors, Pumps, Mechanical Seals, Fans & Blowers. Our qualified technicians ensure quality compliance for Repairs, Upgrades, Installation & Commissioning with our OEM partners irrespective of manufacturer.
Our fully trained and certified engineers are able to carry out on site repairs, surveys, servicing, testing & commissioning to all rotating equipment (motors, pumps, ancillary equipment), including pipework modifications and installations.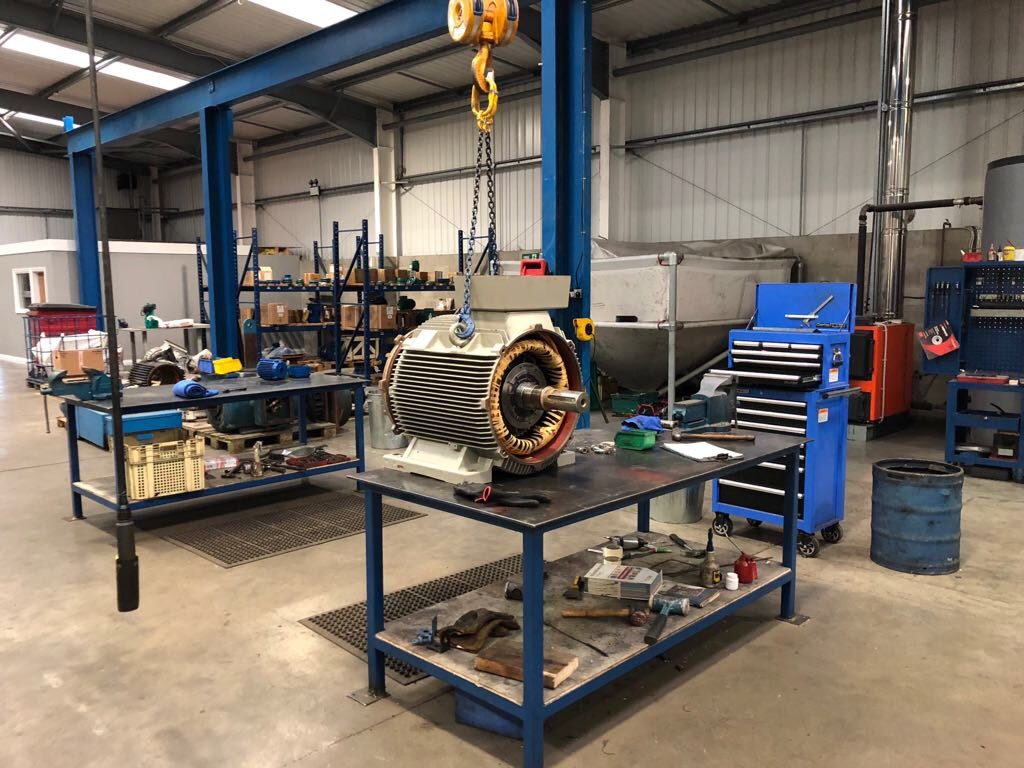 AC & DC Hazardous Area & Safe Area motor repairs are full voltage tested and Baker Surge comparison tested in our workshop to ensure all repairs are to the highest standard. We have been accredited to BE EN ISO 9001:2000 since 1994 and are full members of the AEMT ensuring a high standard of customer satisfaction and quality of service.
Our technicians are fully trained and certified in the ATEX standards of BS EN 60079-19 and IEC 60079 – 19 by the AEMT to carry out repairs to Hazardous Area Electric Motors, all technicians are subject to periodic re-assessments to ensure they are fully conversant with the changing standards of repairing Hazardous Area Electric Motors. All repairs are recorded onto our in-house repair documents, a copy of which, if required, is returned to the client after despatch confirming that the equipment has been repaired within the appropriate standard scope, remains safe and conforms to the original hazardous area standard.
Flameproof: Ex d, Eex d, Eex de
Increased Safety: Ex e, Eex e
Non Sparking: Ex n, Ex na, Eex na
Dust: tD and other standards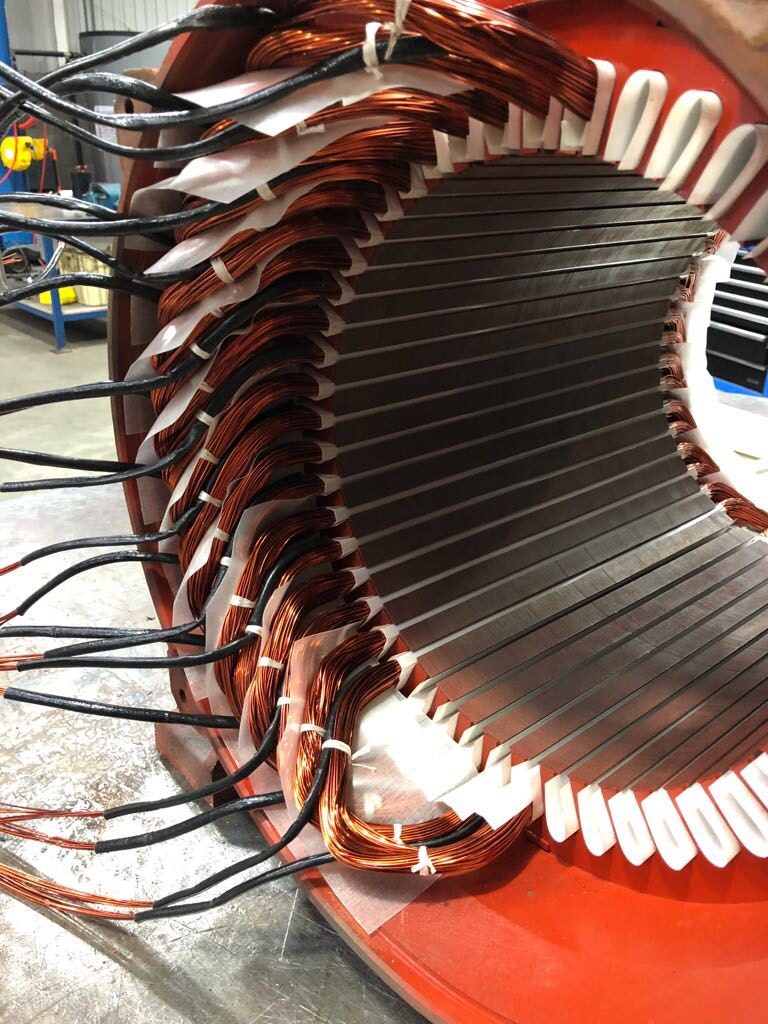 PUMP & MECHANICAL SEAL REPAIRS
 Our qualified technicians ensure compliance for Repairs, Upgrades, Installation & Commissioning with our OEM partners irrespective of manufacturer. Services include:
Repairs of horizontal & vertical Centrifugal (API, ANSI & ISO), MAG drive and Chemical pumps
Industrial submersible, Positive displacement, Pressure Booster and vacuum pumps from manufacturers including Flygt, DAB, Lowara, Grundfos (including Grundfos controls), Busch, Becker and Rietschle.
Cartridge & Component Mechanical seal supply, repairs and changeouts
Hydraulic, Mechanical & Metallurgy Upgrades in collaboration with OEM partners
Site Services for removal, Installation, Commissioning and Engineering Services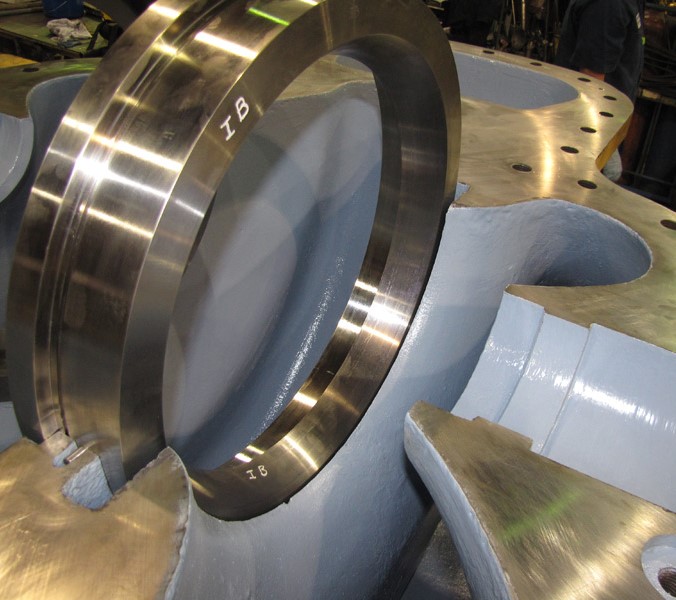 All fan, blower and air handling units are fully reconditioned back to 'as new' condition. Bearing housings, bearing journals and shafts are inspected & repaired in our precision machine shop. Fans / Impellers are dynamically balanced before the complete unit is fully load tested and checked for vibration before return.
Centrifugal (Radial) Fan units
Axial and Propeller Fan units
Bifurcated Fan units
In Line Fan units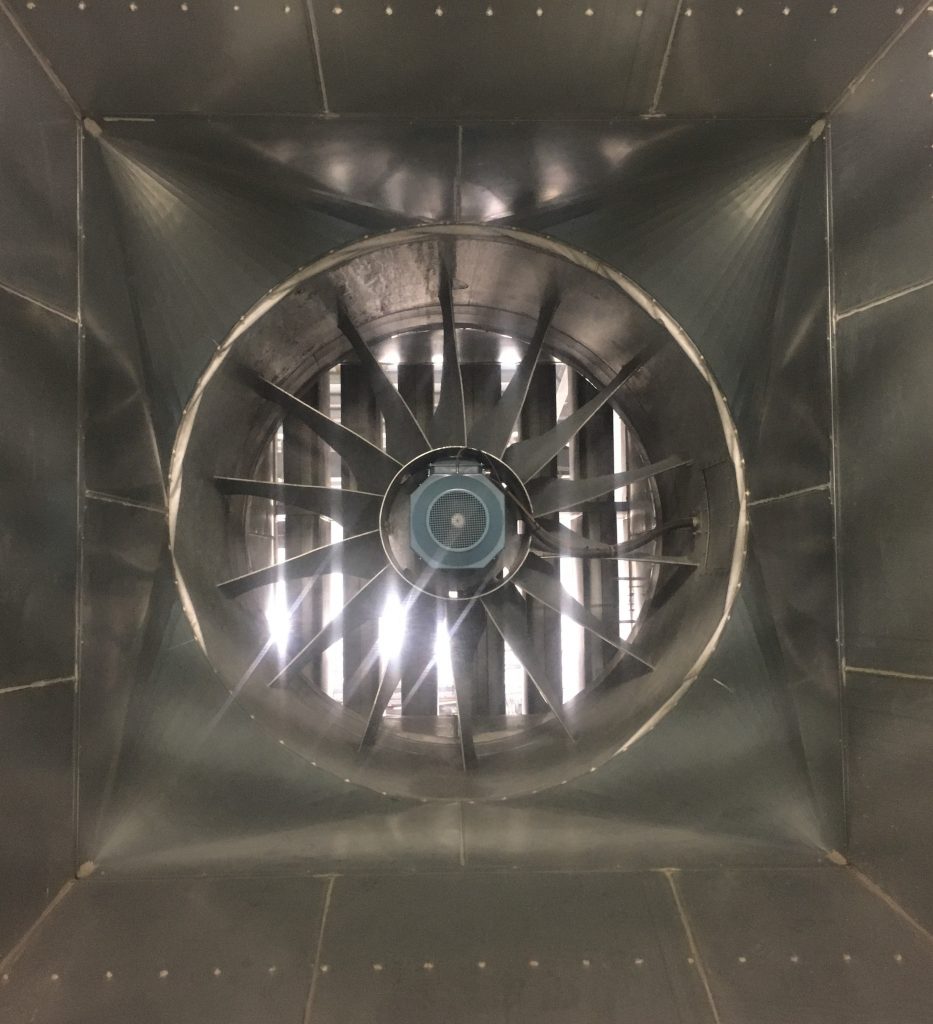 To receive a quotation, arrange a repair/replacement or to discuss any aspects of our services, please call or email us – our team will ensure your request is dealt with promptly.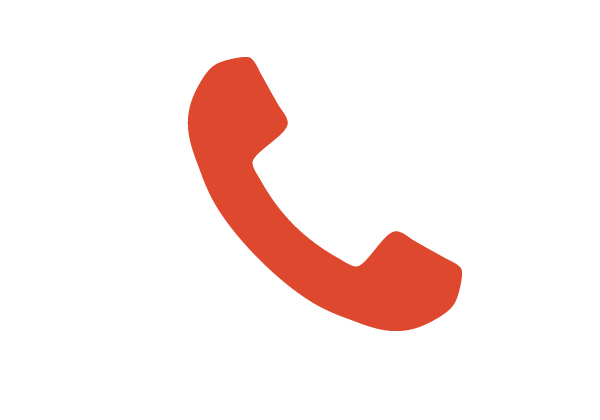 FIND US
3A Guiseley Way
Durham Lane Industrial Park
Eaglescliffe
Stockton on Tees
TS16 0RF